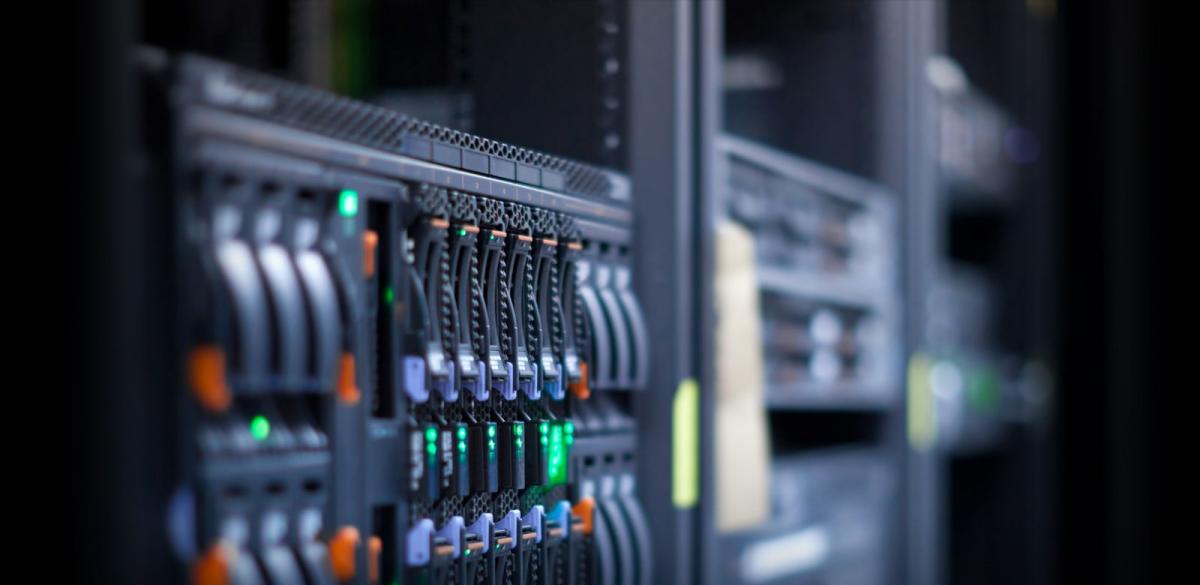 If a
Your site is technically outdated,
Your site administrator is completely gone,
You constantly see errors on your site,
the functionality of your site is no longer enough
You pay a lot of money for the content of your site,
You need operational support and site maintenance,
then you came to the address.
We use the latest software, reliable and fast servers.
We have been working since 2008.
Our developers constantly monitor the performance of sites, and tech support is available 24/7.
Work on the system does not stop for a day: every day there are new features and improvements.
You decide how much to pay and what to save: the more you publish pages and files, the more you pay. For active users, we have provided discounts and bonuses. In addition, we can provide an individual discount. To do this, contact support and tell why you need an individual discount.